COMING SOON: BFONG Rentals
     The 113DIT was a Territorial infantry unit that served in North Africa and on the western front.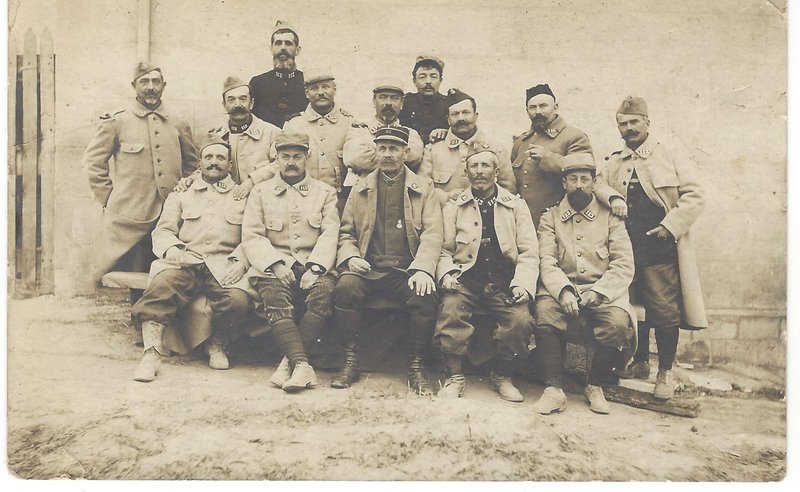 Territorial units consisted of men who were over 35 and had finished both their active and reserve commitments to the army.  They were initially used as rear area support troops and garrison troops.  
     As the War progressed more and more territorial units were amalgamated into the active line units as the manpower shortages became acute.  By the end of 1917 the majority of territorial units were no longer existent as territorial regiments.
     The 113th was one of the few exceptions.  The unit saw significant small unit actions along the supply and communication lines of Frances possessions in North Africa.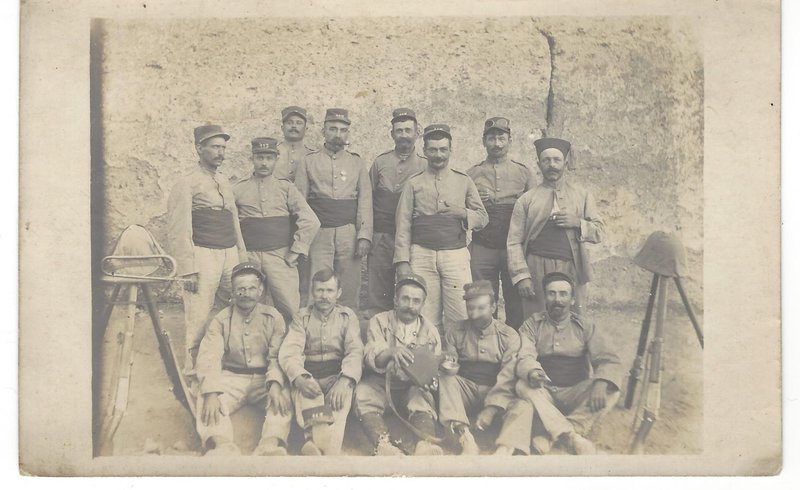 At the beginning of 1918 one battalion of the 113th DIT was transferred from North Africa to the Western Front.
     The re-created 113th focuses on the regiment's service on the western front.  The re-created unit has members from all over the U.S.  We participate in living history events at the WW1 site in Newville PA, The Museum Of The American GI in Texas and other living history sites in Colorado and Kansas.  We portray both second line combat troops and support troops.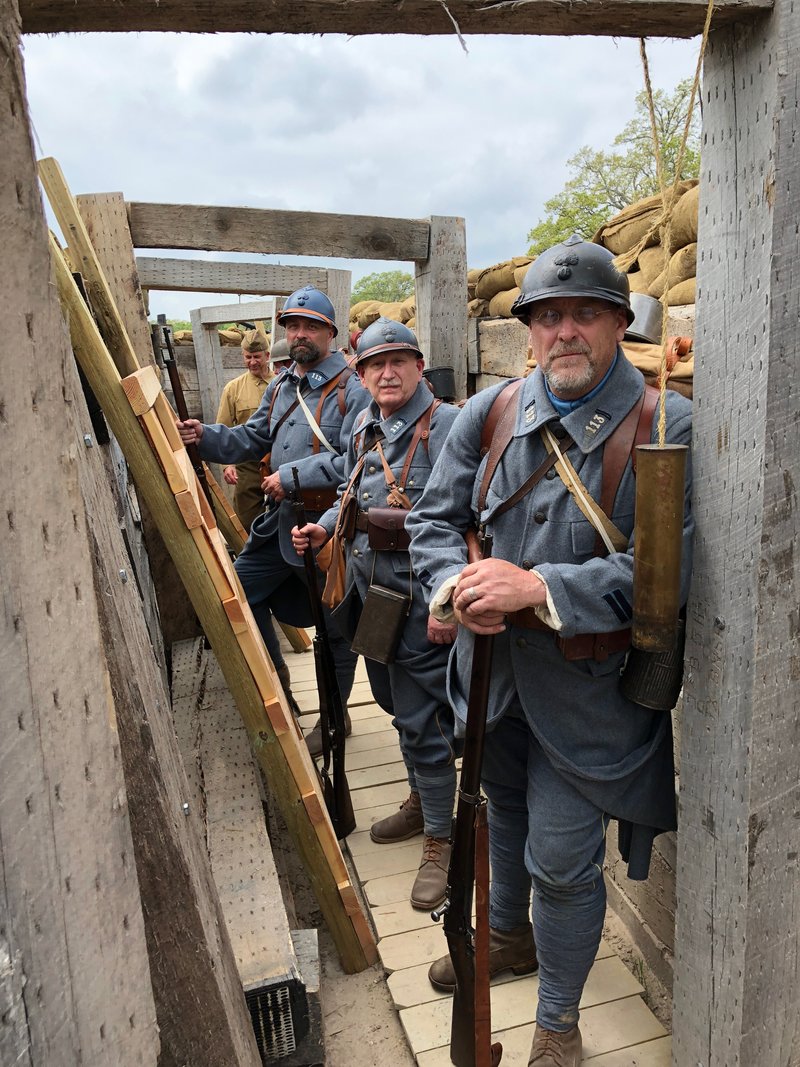 College Station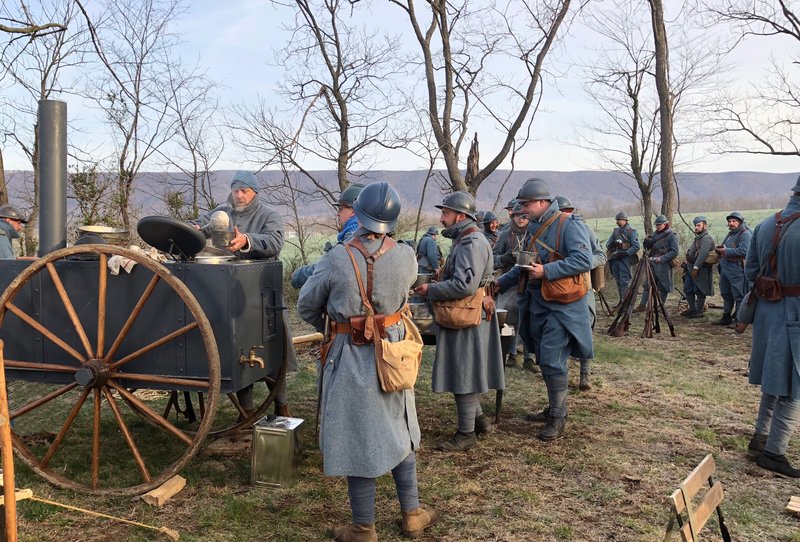 The 113th rolling field kitchen serving breakfast to the French line at Newville.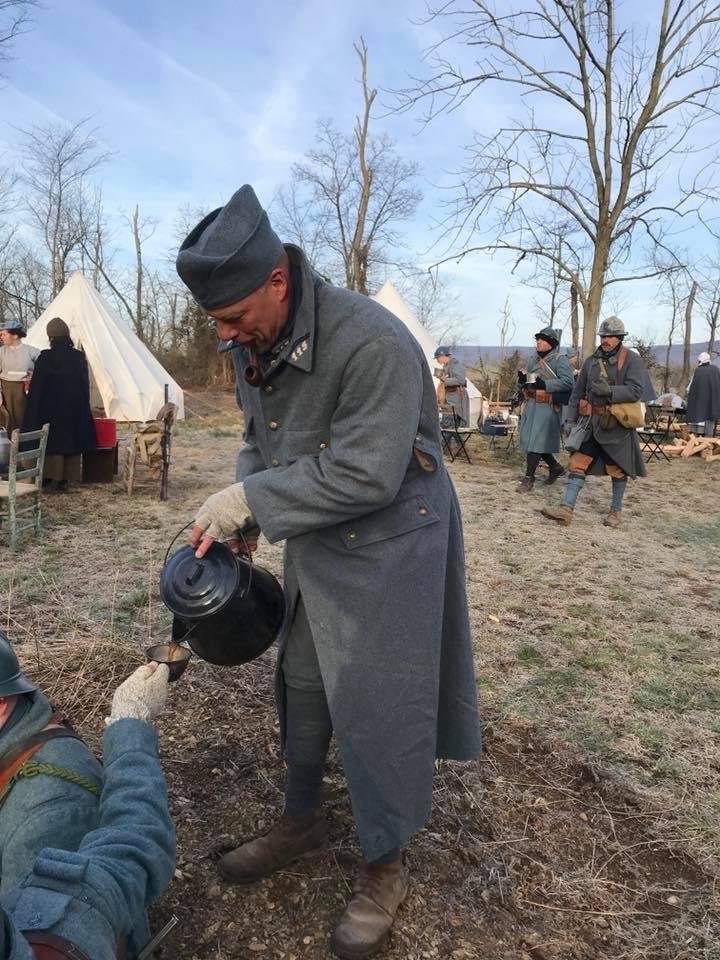 Coffee!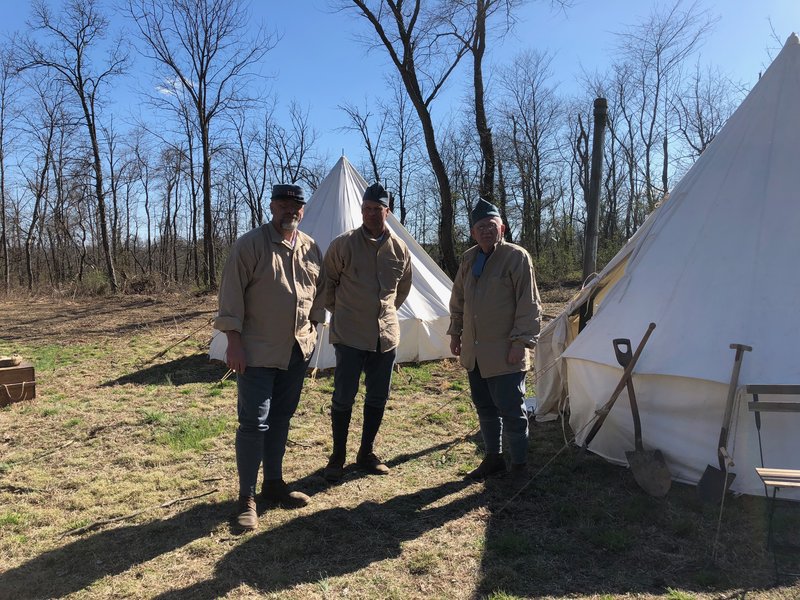 For more information on the re-created 113th, contact us at scott@frogsacks.com or visit our main site at
http://www.113rit.com
.