Thank you to all who helped us welcome our 'newest addition' at the Newville event. This amazing field kitchen, painstakingly designed by Scott Miller and John Wilson, and brought to life by our friends at Pikes Peak Steel with wonderful attention to historical scale and details, passed its inaugural road test. We were able to serve up 40 quarts of piping-hot soup in under an hour, three separate times, including impressive success with both unsoaked beans and long-grain rice.
Thank you also to Sharon Rea and Gary Medrick for all their help with meals, logistics, and clean-up -- all instrumental in the success of the weekend.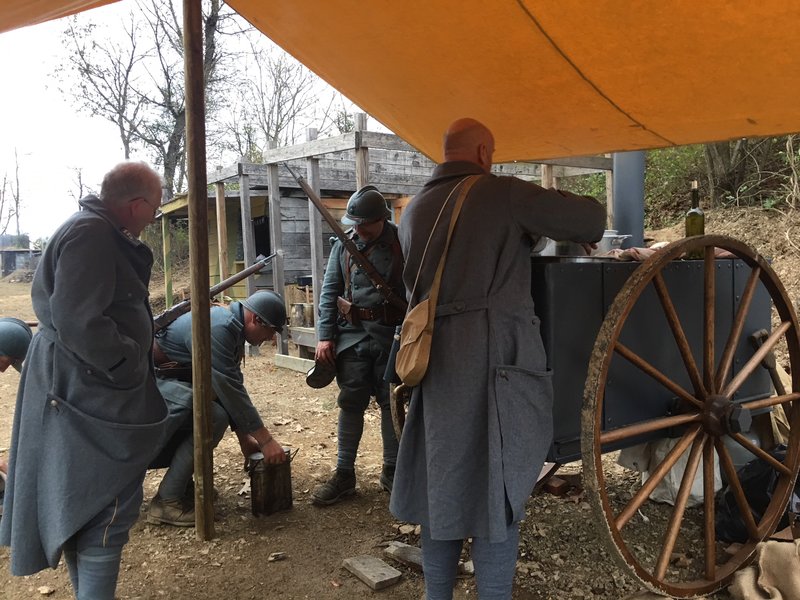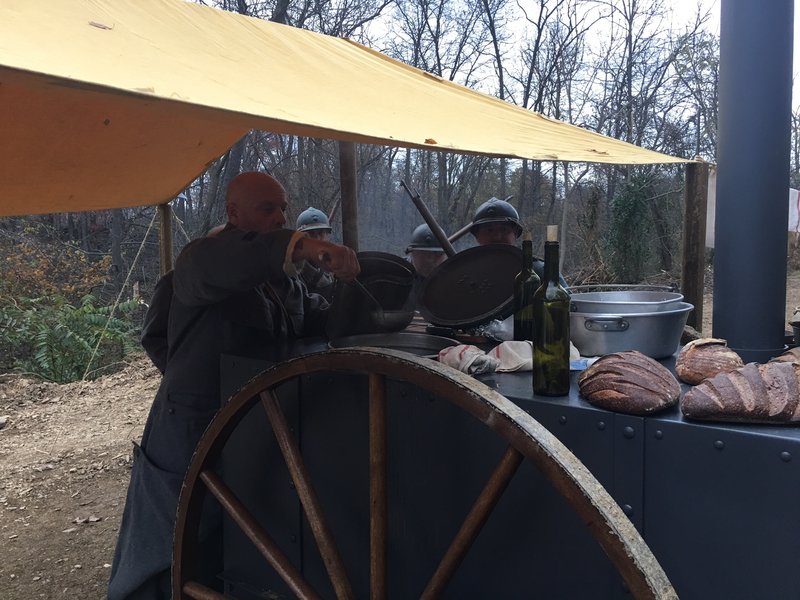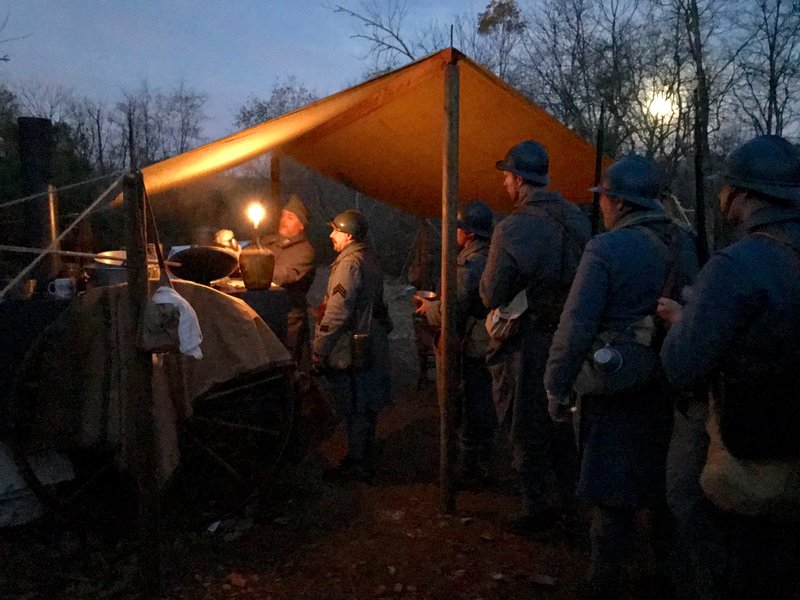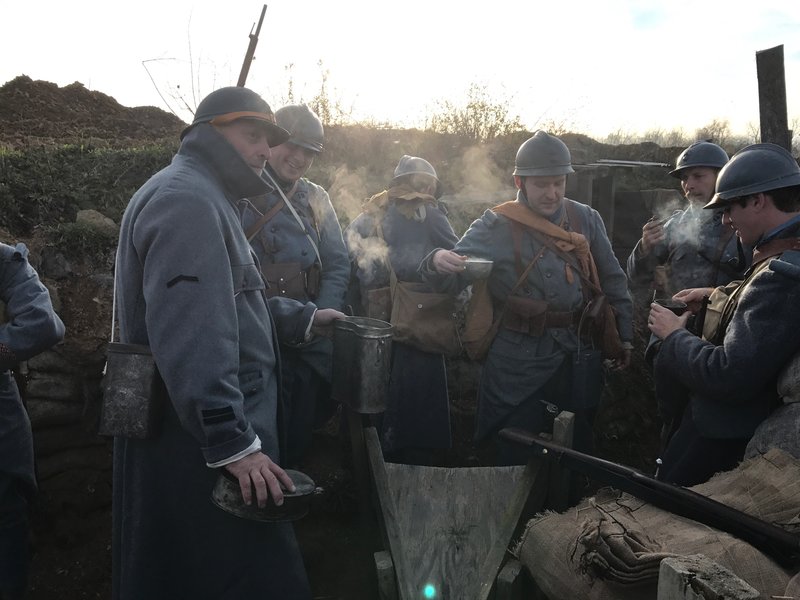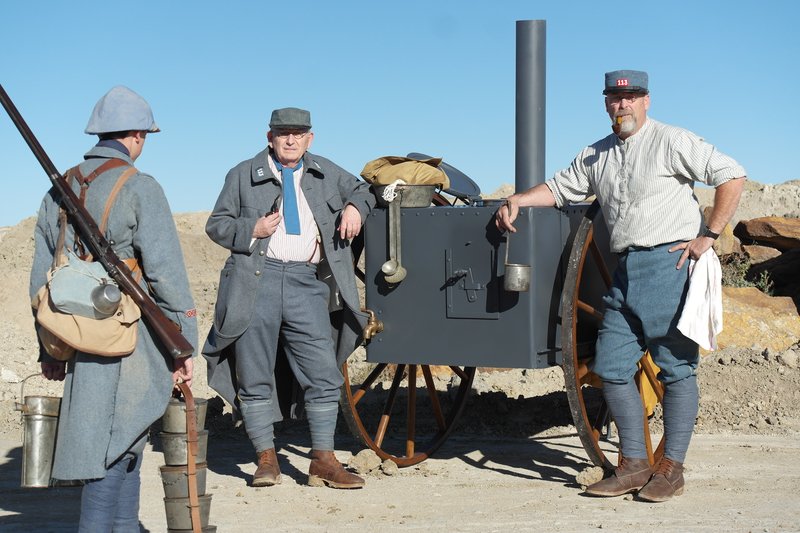 0

**some photos courtesy of John Bracken
Direct any inquiries to cuvedenourriture@gmail.com.