COMING SOON: BFONG Rentals
All reproduction items we offer are modeled after originals in Frogsacks' extensive collection. If we can't hold an original in our hands, look at it from all different angles, maybe even take it apart in the interest of providing top-quality reproductions, we won't make it.
In progress: Descriptions and photos of selected original items, alongside our reproductions of those items. If you were lucky enough to view some of the collection on display at Newville, you've had a sneak preview. Thanks for your interest!

Reproduction Haversacks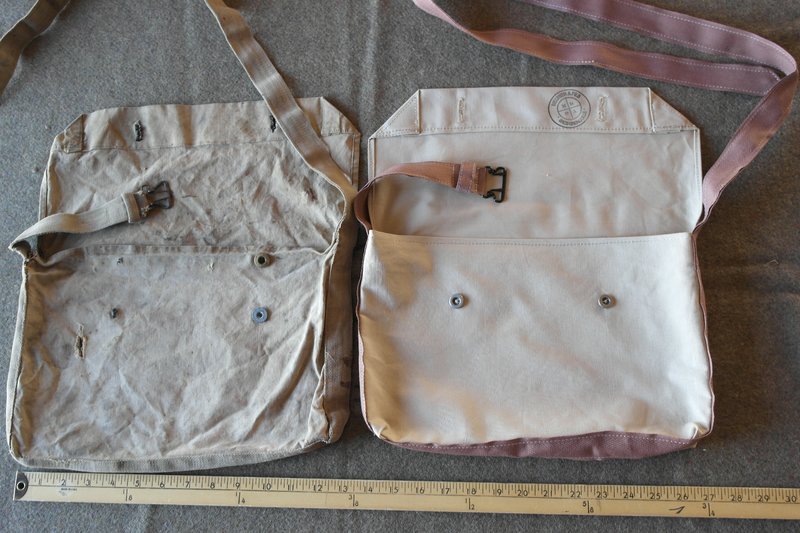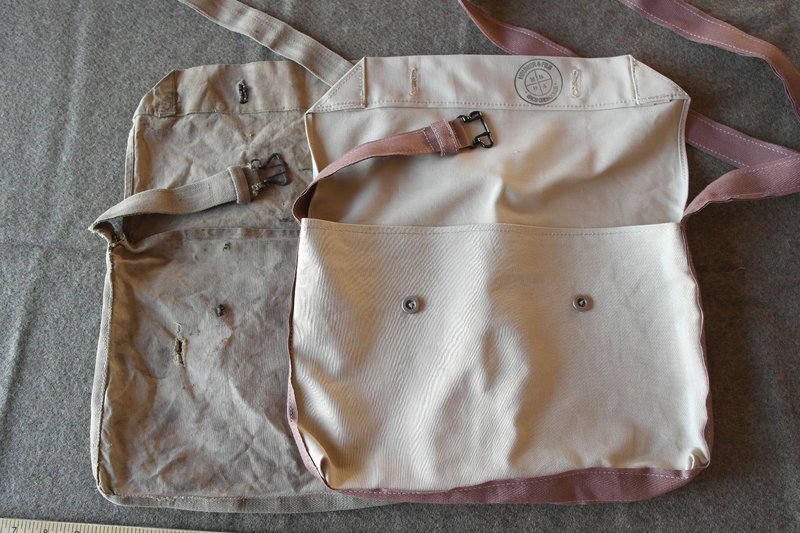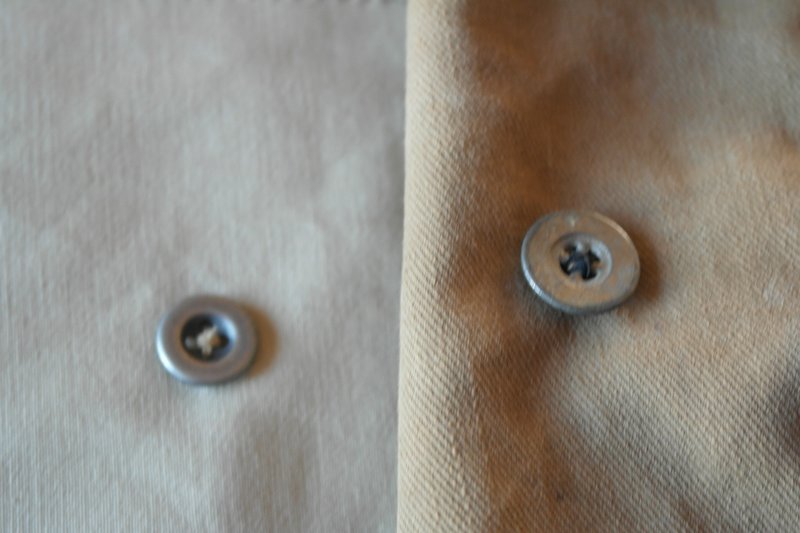 ARS—17 Gas Mask