WE LOVE YOU SPENCE!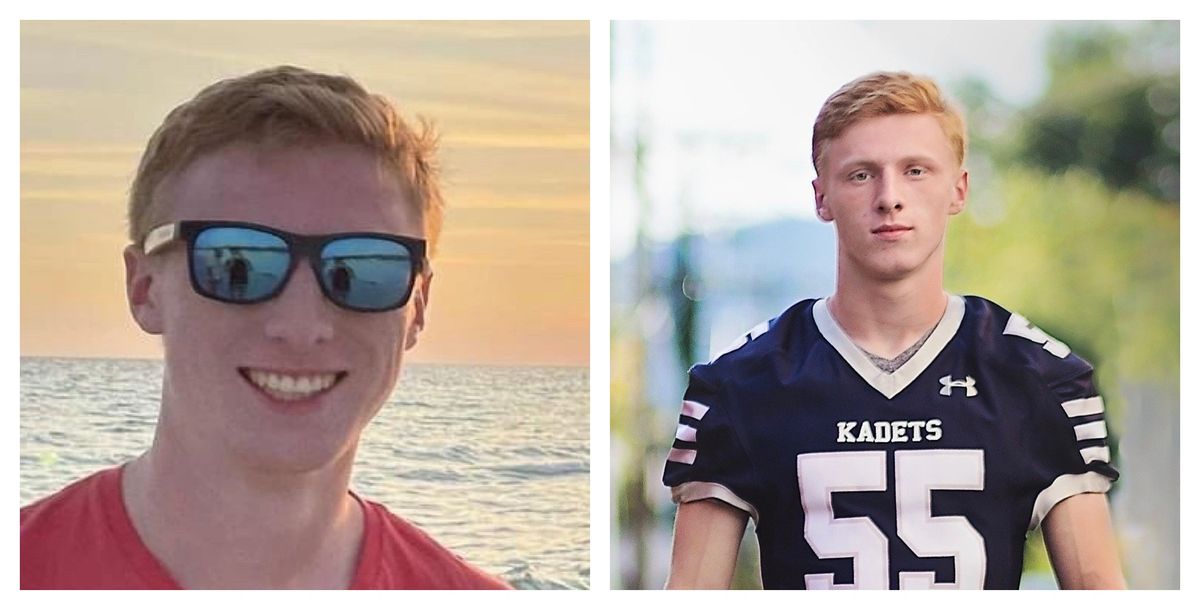 A FrogSacks Family Tragedy
On the evening of July 17, our 21-year-old nephew Spence was involved in a serious motorcycle accident; an aggressive driver swerved in front of him and hit the brakes, forcing Spence to put his bike down. The force of the accident completely severed his spinal cord at T6 despite all the protective equipment he was wearing, so he's paralyzed from the chest down and still in the ICU struggling to get his battered lungs back to full function. Needless to say, this has completely up-ended his life and that of his parents and brother; family and friends are trying to help however possible with logistics and expenses as Spence begins to navigate his new reality.
If you're willing and able to help, please consider donating to Spence's GoFundMe at https://gofund.me/a99e974a - or let us know if you would like to help another way.  You can see updates and read or leave well wishes and so on via Spence's CaringBridge site at Spence | CaringBridge . Thank you so much, and God bless. 




FrogSacks goes to Parliament!
Dave Stritchko, International Man of Mystery
---
COMING SOMETIME :-)
BFONG RENTALS
Stay tuned for more information on availability and rental rates for events at the Newville site!!
Looking for the perfect gift for the militaria nerd or reenactor in your life?
Have you been told by a loved one that you're impossible to shop for??
We gotchoo.
FROGSACKS e-GIFT CARDS ARE HERE!!
Available in any amount.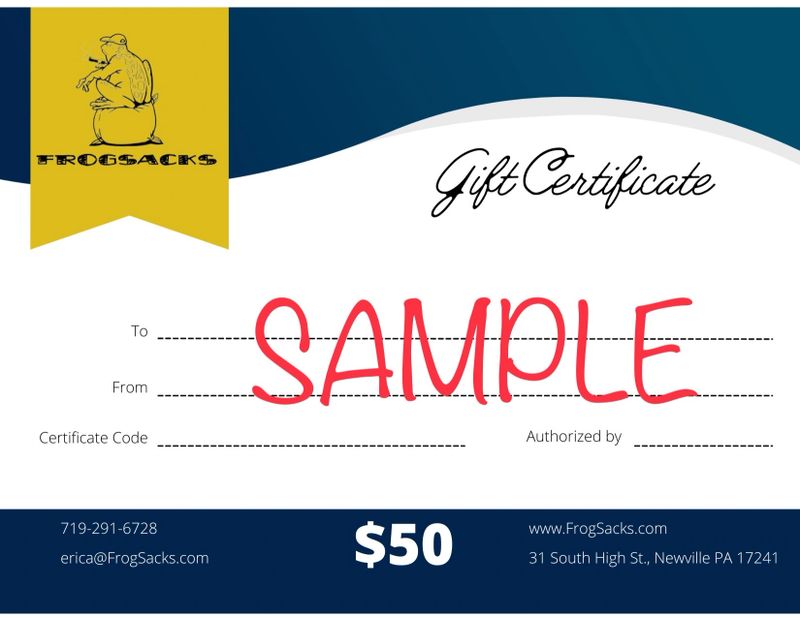 We're excited to announce that FrogSacks has hit the big screen! We made the WWI French uniforms and provided equipment for the brand new movie Amsterdam, in theaters now and starring Christian Bale, Margot Robbie, John David Washington, Robert DeNiro, Zoe Saldaña, Rami Malek, Chris Rock, Taylor Swift, Mike Myers, and a bunch of other famous people.

It was a fun project to be involved with, and amazing to see our work on screen!
Stop by our shop sometime and see the coat that was worn by Christian Bale in the movie!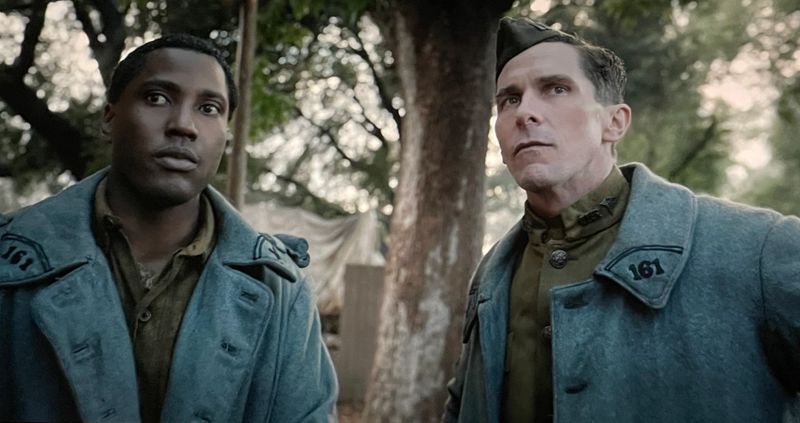 Of course, our reproduction items, as well as a ton of really cool original stuff, are always available for purchase in our physical shop in Newville too. Come on in and see us!

As always, if you're looking for something in particular, e-mail us.  Thank you for your continued business and support!!
Spence's GoFundMe