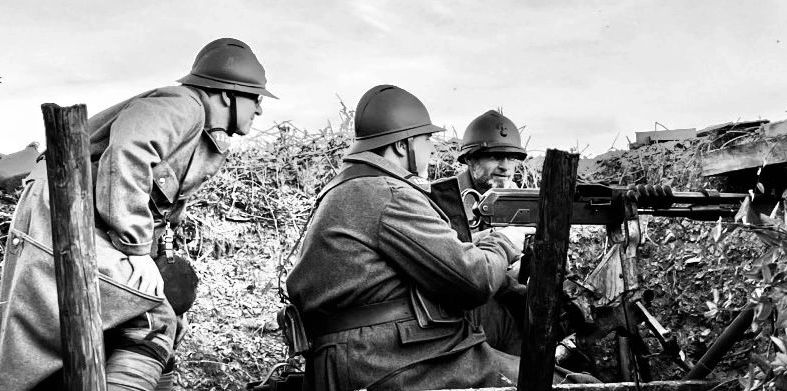 German undershirts are back in stock!!
THANK YOU FOR HELPING US MAKE THIS SALE EVENT A SUCCESS!
Please don't be a stranger, check back often. T
here's a mountain of cool stuff and 
we want to get it into your hands, so
 we'll keep adding new listings constantly. 
**Please note: Due to the success of this sale, apparently we have crossed some threshold with PayPal, and they're now holding funds for 22 days. Obviously, that doesn't help much with Christmas on this end. So until that is resolved, we have temporarily put PayPal on hold. If you're wanting to order but can't use debit / credit card or Apple Pay, please
email us
and we'll get you squared away. Thank you for your understanding.**
Thank you for your continued support, and we wish you and your family a very Merry Christmas!!
Scott & Erica
Looking for the perfect gift for the militaria nerd or reenactor in your life?
Have you been told by a loved one that you're impossible to shop for??
We gotchoo.
FROGSACKS e-GIFT CARDS ARE HERE!!
Available in any amount.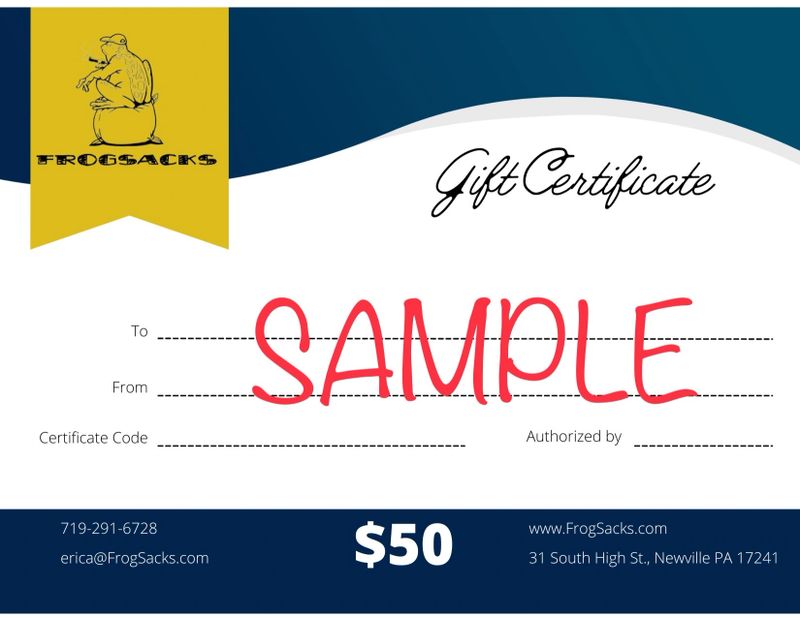 We're excited to announce that FrogSacks has hit the big screen! We made the WWI French uniforms and provided equipment for the brand new movie Amsterdam, in theaters now and starring Christian Bale, Margot Robbie, John David Washington, Robert DeNiro, Zoe Saldaña, Rami Malek, Chris Rock, Taylor Swift, Mike Myers, and a bunch of other famous people.

It was a fun project to be involved with, and amazing to see our work on screen!
Stop by our shop sometime and see the coat that was worn by Christian Bale in the movie!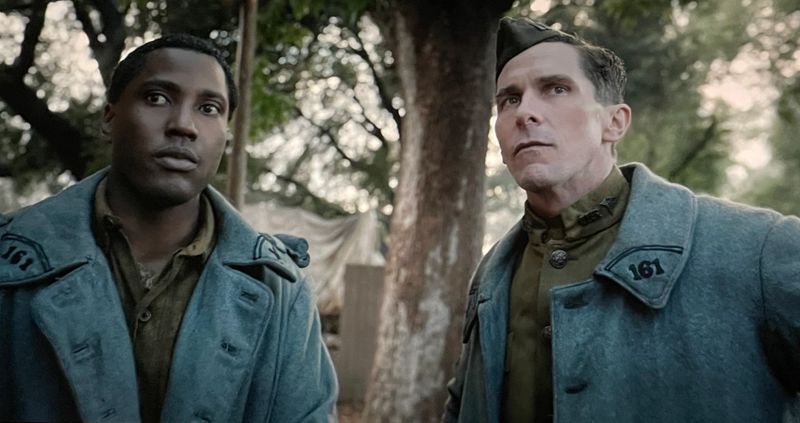 Of course, our reproduction items, as well as a ton of really cool original stuff, are always available for purchase in our physical shop in Newville too. Come on in and see us!

As always, if you're looking for something in particular, e-mail us.  Thank you for your continued business and support!!