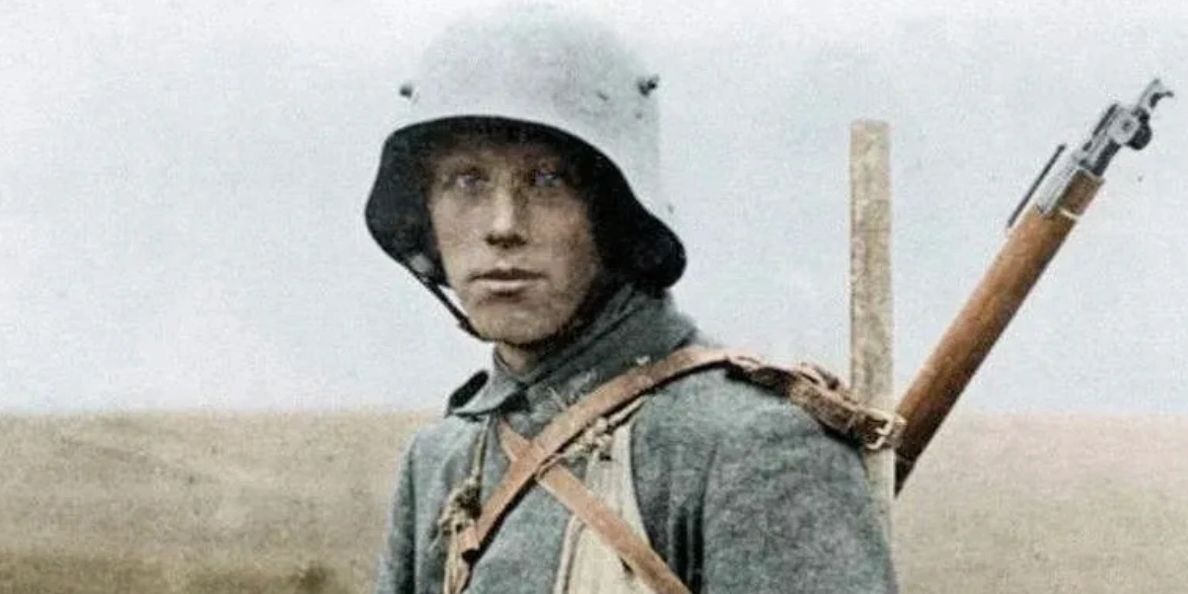 Welcome to the new and EVEN MORE improved FrogSacks.
We're in the process of re-tooling our online store to align with our new focus on original military collectibles and our new line of German reproductions.  Categories will populate as we get items photographed and added, and you can also search by keyword.
Of course, our reproduction items, as well as a ton of really cool original stuff, are always available for purchase in our physical shop in Newville too. Come on in and see us!
As always, if you're looking for something in particular, e-mail us.  Thank you for your continued business and support!!