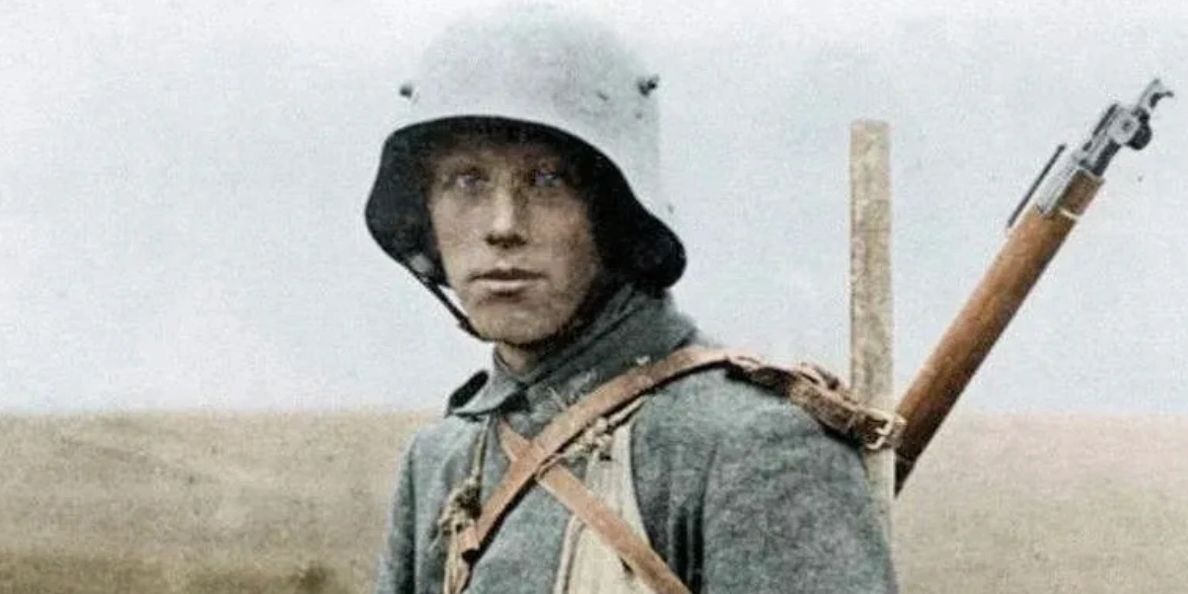 Welcome to the constantly evolving FrogSacks.
We're excited to announce that FrogSacks has hit the big screen! We made the WWI French uniforms and provided equipment for the brand new movie Amsterdam, in theaters now and starring Christian Bale, Margot Robbie, John David Washington, Robert DeNiro, Zoe Saldaña, Rami Malek, Chris Rock, Taylor Swift, Mike Myers, and a bunch of other famous people.
It was a fun project to be involved with, and amazing to see our work on screen!
Stop by our shop sometime and see the coat that was worn by Christian Bale in the movie!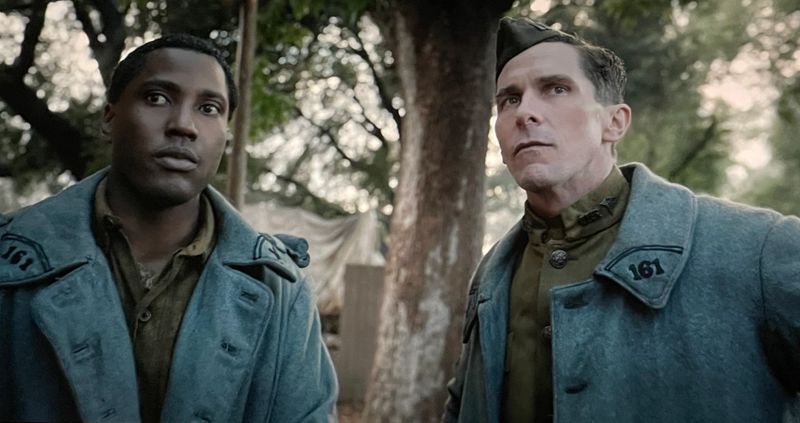 Of course, our reproduction items, as well as a ton of really cool original stuff, are always available for purchase in our physical shop in Newville too. Come on in and see us!

As always, if you're looking for something in particular, e-mail us.  Thank you for your continued business and support!!